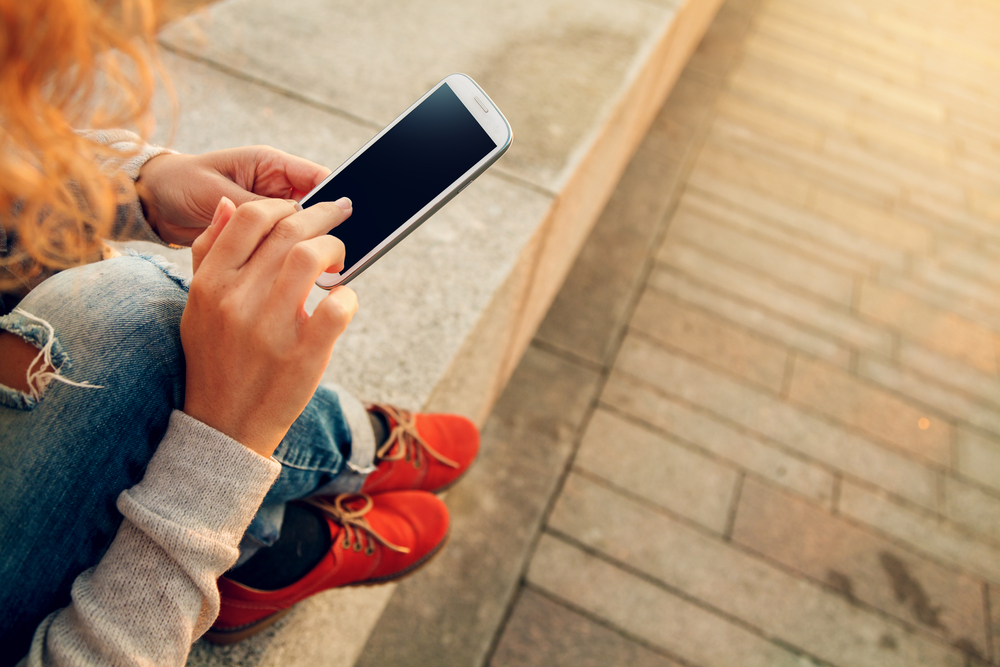 Quick £100 Loan Applications
---
February 28, 2018
Quick £100 Loan in a Hurry
As a loan broker, we do our best to provide speed and flexibility to our quick £100 loan application process. Many of our customers use Loanline, as they find themselves in a situation where time is a huge factor. Let's say your boiler broke down in the middle of winter, and you don't have the funds to repair or replace it. Not only do you need an injection of funds, you need it as quick as possible.
So how can Loanline when applying for a quick £100 loan?
Well, as a broker, we work with a wide variety of lenders up and down the country. Your chances of being accepted for a loan are increased due to the many partnerships we hold with ethical lenders.
Apply for a quick £100 loan with a Lender or broker?
Applying directly with a lender will mean you have more control over who you agree the loan with. However, please note, once we direct you, nothing is agreed – you still have to agree the loan with the lender.
Loanline however, provide speed and flexibility when it comes to searching for a loan. Instead of completing multiple applications with lenders, you only have to do this once with Loanline. Flexibility is also provided, as you have smaller and larger amounts to choose from, due to our many partnerships.
How do I apply for a quick £100 loan?
To apply through Loanline, all you need is your personal details and approximate income figures. No documentation is needed. Within a couple of minutes, you could be directed to a lender site, where they will look to complete the application.
Will I get charged for applying for a quick £100 loan through Loanline?
There is absolutely no fee when using our services. Loanline services are completely free of charge.
Things to consider before agreeing to a quick £100 loan
Before agreeing to a loan with the lender, understand whether the loan can be paid in full on the agreed date. Failure to repay will result in a fee and a dip in your credit rating. We do not want that for our customers.
If you're looking for loans to cover existing debt, please seek financial help at the Money Advice service. They really can make a difference.