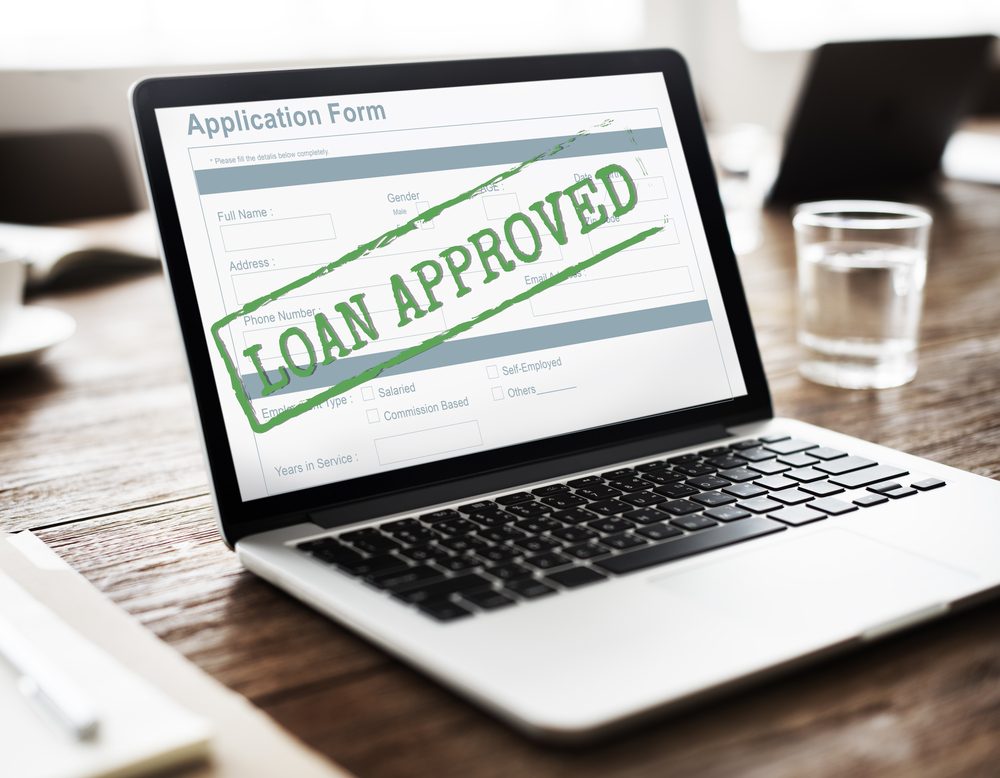 24 Hour Loans 7 days a week
---
February 26, 2018
24 hour loans provide access to emergency cash all week round. This service provides a proverbial safety net for our customers, should they find themselves in an emergency situation. After all, emergencies can happen on a Sunday evening.
Can I apply for a loan on Sundays?
Yes, our customers have access to emergency cash on a Sunday. Our service is active seven days a week, 24 hours a day. Simply head on over to our application page and tell us a little about yourself.
Am I guaranteed loans on a Sunday?
Loanline can not guarantee that your loan will be in your account within 24 hours. Once we have found you a lender who accepts your loan, they are in control of how long the funds take to hit your account. All the lenders we work with ensure that the funds you requested are transferred as fast as possible. It is likely you will receive your loan the same day, but nothing is guaranteed.
How do I apply for 24 hour loans?
Simply head over to our application page – here, we will ask you a variety of questions, such as, what is your net income? Do you rent or own your home? We need to get a clear understanding of your current financial situation. Once we have these details, we then pass them to a variety of lenders. Once you're accepted, we will then transfer you to the lender. They will take it from there.
Why apply for 24 hour loans through Loanline?
Loanline remove the hassle of applying for a variety of lenders – the service is also free of charge. Your credit rating will also not be affected when you apply through our service.
Loanline advice on 24 Hour Loans
Before agreeing to a loan with one of our partnered lenders, please ensure that the loan is right for you. Read through the terms and conditions. Also understand when the loan is repayable. Create a budget plan to ensure that the loan can be paid in full, without any problems.