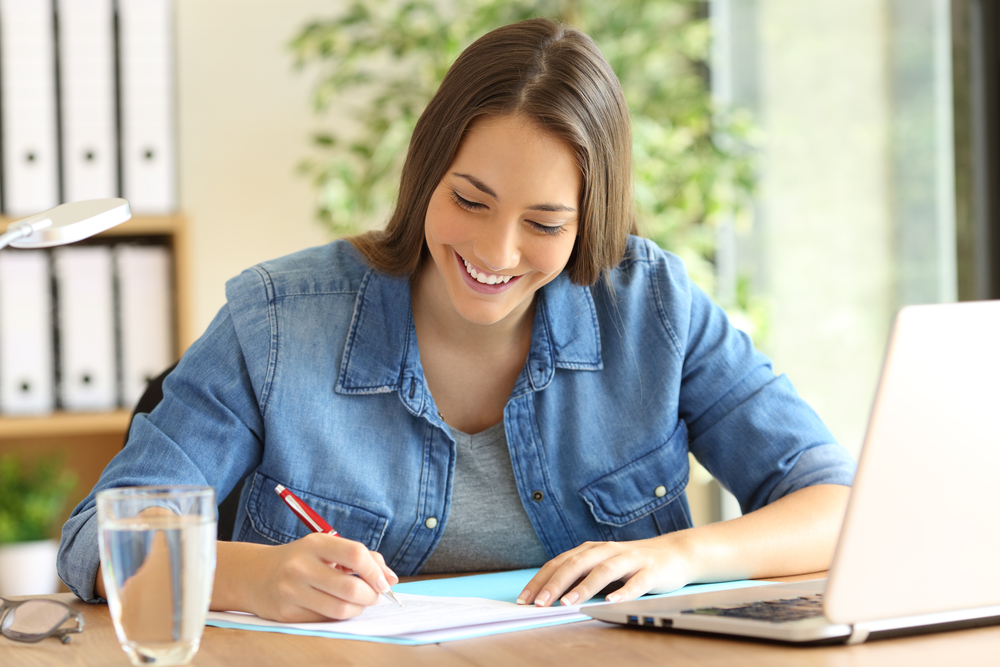 24 Hour Payday Loans
---
March 1, 2018
From time to time, you have to pull out your credit card to pay for something unexpected. Life has a funny way of throwing costly emergencies our way, when we least need them. If you find yourself in an emergency and you need some extra funds, Loanline can help with 24 Hour Payday Loans.
Loanline's 24 Hour Payday Loans are always accessible to our customers. By providing this service 24 hours a day, seven days a week, we provide a permanent, financial safety net to our growing customer base. After all, these type of emergencies can happen any day of the year, so that is how our service needs to be.
24 Hour Payday Loans in a hurry
In an emergency, time is of the essence. We're fully aware that our customers mainly need an injection of cash asap. Our application forms have been put together to save you time when applying for your 24 hour payday loan. Although a lender may need documentation such as photocopies of your passport, we do not.
Applying through Loanline also means you only have to fill out your details once. Once you tell us a little about yourself, we will send off your details to a variety of lenders. Once you've been accepted, you'll be redirected to the lender which has approved your application. This service is absolutely free to use.
Weigh up your options before agreeing to the loan
Loanline only work with ethical lenders, who abide by FCA regulations. We ensure our customers are in safe hands once we redirect them. We also want our customers to avoid agreeing to loans they cannot afford to pay back. If you're looking for a loan to repay existing debt, please seek financial help at The Money advice Service.
Loanline advice on 24 Hour Loans 
Before agreeing to a loan with one of our partnered lenders, please ensure that the loan is right for you. Read through the terms and conditions. Also, understand when the loan is repayable. Create a budget plan to ensure that the loan can be paid in full, without any problems.