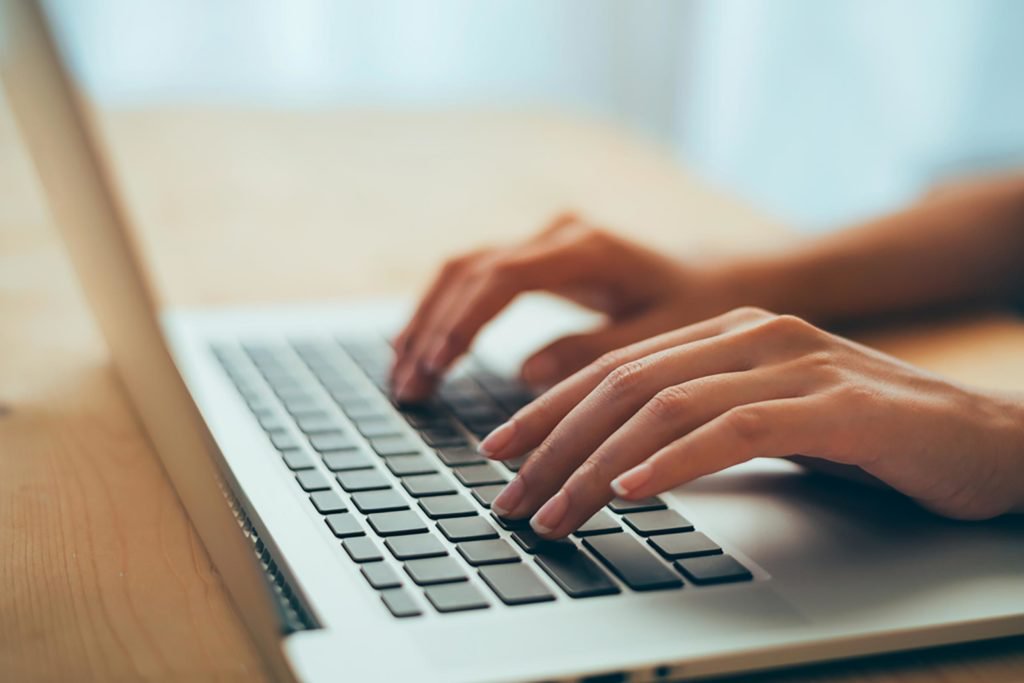 Why Was My Loan Application Rejected?
---
June 17, 2019
Payday loans are known to be easily accessible in the short-term. However, it doesn't mean that every application will fall through and whilst not knowing why you've been rejected also hinders your chance of a successful re-application. Additionally, in some cases, lenders may or may not tell you why your application was rejected without any further explanation, which can be a result of having a bad credit history.
It may take a long wait before you're able to apply again and it's crucial to take immediate steps on preventing it from happening again. So, there's no need to worry, we will carefully explain how to handle the situation in this article.
This applies to any type of loan you may wish to apply for in the future such as home, personal and business loans etc.
Unemployment
The reason why some lending companies disapprove applications can be because you may be unable to repay within two weeks with your next paycheck (i.e. bad credit, credit report inaccuracy or high debt-income ratio). Unemployment creates uncertainty regarding your financial health. Some lenders may consider unemployed applicants based on certain sources of income such as government support, etc. Of course, having a source of income will increase the likelihood of being accepted. It's important to meet the lender's criteria.
Bad Credit
Payday loans are based on trust and trusting the borrow is very crucial. Credit scores help the lenders and you understand your financial health, in order to check the possibilities to determine if you're able to pay back on time. It's a good idea to run credit checks, so you don't have to waste time on being rejected on a regular basis. Most importantly, prevent your accounts from having a bad credit history.
We are a Broker not a Lender. Representative 546.1% APR. Representative example: £200 repaid over 3 monthly instalments of £134.76. Total charge for credit £404.27. Interest £204.27. Interest rate 546.1% (fixed)
Existing Payday Loans
Lenders will go through your credit score to check whether you can afford a payday loan as mentioned above. And part of your application process they will screen the following:
Any other payday loans that you're currently repaying
Applied for more than one payday loan in the past 90 days
Using this payday loan to repay another payday loan
Any cases above give the lenders enough reason to disapprove your application.
You're Paid In Cash
By the same token, being paid in cash makes it difficult to get your payday loan approved if there's no evidence to show your source of income through bank statement records. For example, if you don't deposit the cash you receive into your account during each payment, lenders won't be able to carry your application forward. Additionally, lenders need legitimate documentation to verify your earnings before considering your payday application.
Be Prepared Before Re-Applying For a Payday Loan
Without a doubt, it's essential to be prepared by comparing short-term loans with other lenders in the market. In this instance, brokers are your friend as they help you find the best suitable lenders catered to your needs. And support you with additional information to increase the chance of a successful application.
Warning: Late repayment can cause you serious money problems (i.e. bad credit). For help, go to moneyadviceservice.org.uk.
Please note: High-cost short term credit is unsuitable to support sustained borrowing over long periods. It would be expensive as a means of longer-term borrowing.
Disclaimer – This article does not constitute advice and you should seek professional financial advice for yourself. This is a guide only.
Have you got any tips for improving the odds of getting a personal loan? Leave a comment on our Facebook page and share them for the benefit of all!