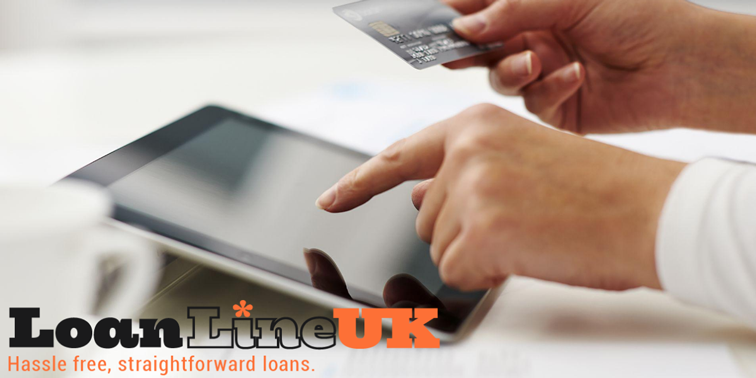 Why Choose Loanline UK For Your Payday Loan?
---
July 4, 2019
It can be a daunting experience when spending long hours looking for reliable loan companies and filling in never-ending application forms. Especially, when you're being allocated to an unreliable lender who unfortunately may not work and under the FCA.
Why not get someone to do the job for you? A loan broker like Loanline UK, in this regard, will do all the leg work for you.
The company works only with fully authorised lenders within the payday loan market and to ensure that you receive the best options available to you.
What makes Loanline UK different from other brokers?
Loanline UK, have a long history of within the lending industry. It aims to connect interested applicants with independent, licensed third-party lenders – all working within the safety of FCA guidelines.
Most importantly, the broker matches the applicant's proposal to that of the lender that is most likely to accept their application. Even if you have a poor credit score you are eligible to apply through our website.
We have lenders who specifically help people who may have been declined elsewhere.
Reasons for going with a loan broker
The main advantage of applying through Loanline UK is that we work with nearly all lenders in the market, directly. In other words, you only need to apply once to find out if you are eligible for a loan. This can save you much time and stress and save you from repeating the same information over and over again.
More given opportunities to look out for
If you've been denied by a broker, or lender, due to credit history or the loan amount requested, and felt like they have nowhere else to turn – Loanline UK, with its wider network of alternative lenders and industry-leading technology match you to a lender who may be able to support.
Strong network with lenders
LoanlineUK only works with fully authorised lenders who adhere to the FCA guidelines, that include rules limiting the interest on loans, the information collected and customer friendly repayment methods. Whichever lender you are partnered with when applying through LoanlineUK, you can be confident they are a reputable lender.
Questions to ask before working with a broker
What amount can I borrow with a payday loan?
How do I qualify for a small, short-term loan?
How will my information be kept strictly confidential?
All the answers can be found here.
Looking to get a loan? All you need to do is choose the amount required, fill in our quick and easy application form and we find the best deal for you.
Visit: Loanline UK