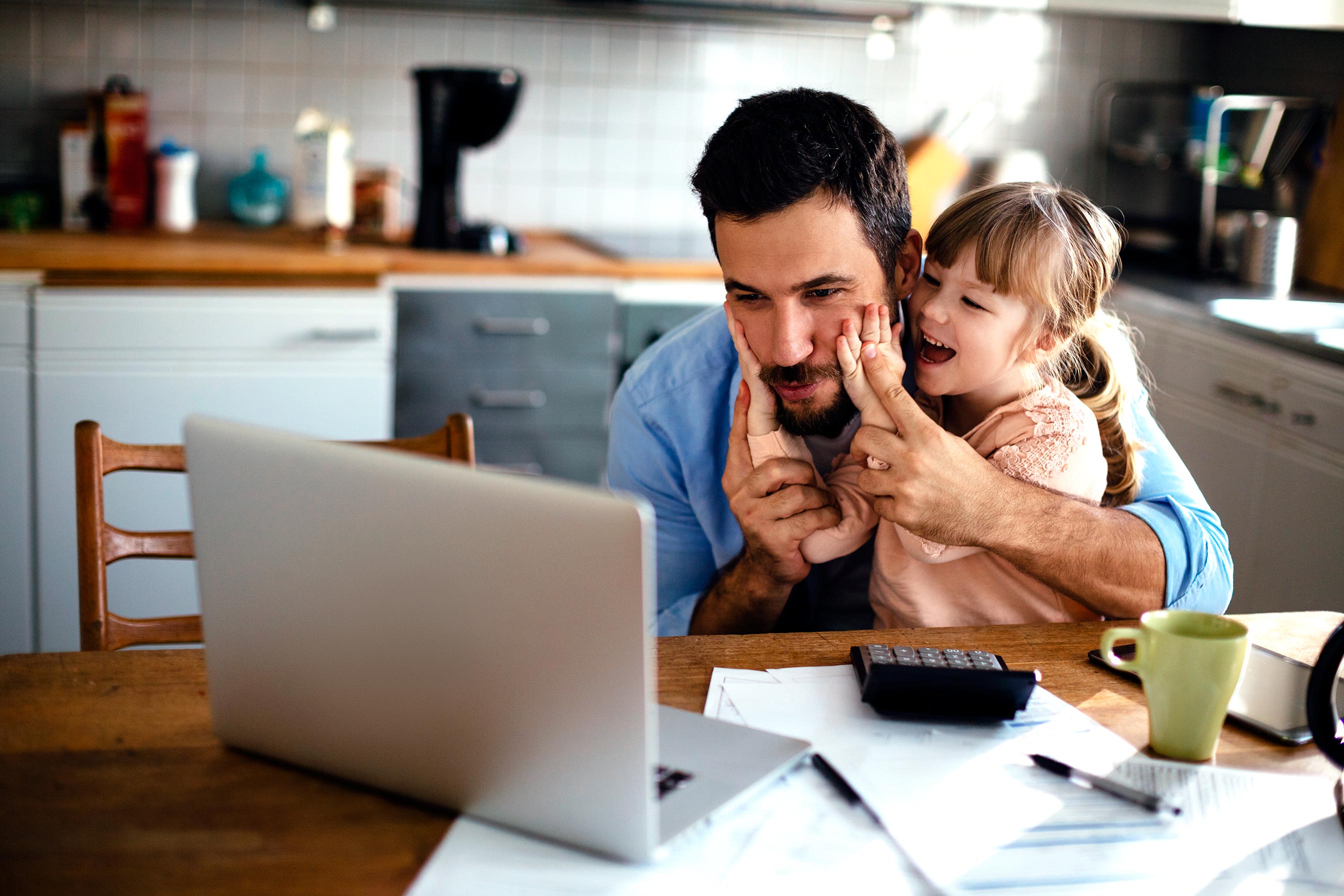 How To Improve Your Chances of Getting Approved For A Personal Loan, Today!
---
June 7, 2019
Amending your credit, paying down debts or minimising additional expenses are ways to improve the odds of obtaining a personal loan.
This short article will send your doubts away into oblivion because whether you have bad or good credit it doesn't mean you can't get a loan. However, what you do before you apply for a personal loan makes a big difference getting approved and therefore, we've put together tips and tricks to improve your chances of qualifying for a personal loan on your terms.
Monitor and improve your credit score
One of the tools banks or other lenders in the UK use is to check credit report which informs them about your credit history to assess how much of a risk lending to you will be depending on the quality of your credit score.
To find out, you can check both the credit report and credit score under the following entities:
Equifax
Experian
TransUnion
A free copy or telephone consultation from each of the three big credit reference agencies listed above can be requested. In addition, they have first-hand information about your credit history. The report helps you from finding potential errors. For example, wrong accounts, incorrect credit limits and so forth that may have been accidentally put forward by the creditor that can immensely affect your credit score. Thankfully, today it's possible to file an appeal to remove the said error.
Additionally, you can check your eligibility before acquiring a loan – Scores Matter is an online membership programme that offers you the following reporting tools:
Credit Scores & Ratings
Account Score
Browser Tracking Analysis
Identify theft Report
Once you feel confident with said tools provided by the online membership programme suggested, feel free to apply for an emergency loan here.
Pay down debts
Debts make our lives very difficult if we don't know how to step a foot in minimising the costs in order to improve our credit score. Here we've compiled two specific points for lowering outstanding debts:
Make a list of every single debt from smallest to largest
Add interest rates and monthly repayment plans to calculate your debt-to-income ratio.
An increase in debt-to-income ratio means that the amount you owe is relative to the income you're bringing in, which in turn indicates your financial instability to pay off debts. It's important to note that if you're spending 60% of your income to repay your debts is overall bad practice.
An efficient way of decreasing the debt-to-income ratio is to put away funds to make minimum repayments which will result in minimising the amount of interest paid.
Know your income
The amount you earn annually can also determine your chances for a smooth application with lenders. Most lenders require minimum to maximum income for both individual and joint partners to see whether you're able to make repayments on time.
In this regard, discovering their income requirements is a good step to measure your financial health with the following questions to bear in mind: Do they expect you to be employed? Are you over the age of 18? Do you receive your income through direct deposit? and so forth.
Another way of improving the odds is to avoid requesting more money than needed, in order to reach a financial goal which can be seen as risky according to lenders, thus, it's important to always consider why you're asking for the loan.
Find the right lender
Many lenders have similar requirements, estimates and terms to measure your existing financial stability before proceeding with the application. The importance is to find a suitable loan option that meets your budget.
Brokers are your friend, they can save you time as they do the search for finding a suitable lender for you, however, it's still mandatory to do minimal research beforehand as well as seeking advice from other sources. For example, moneyadviceservice.org.uk is free and reliable for improving financial capability.
Pre-qualifying with other lenders to measure their rates and terms is a good way to separate the best from worse. Thus, you feel confident in making the right decision.
Disclaimer – this article does not constitute advice and you should seek professional financial advice for yourself. This is a guide only.
Have you got any tips for improving the odds of getting a personal loan? Leave a comment on our Facebook page and share them for the benefit of all!